An investigative reporter for a national news network would like to speak to anyone who previously worked for either hospital, or,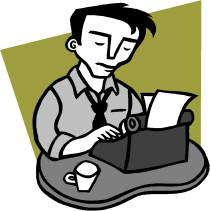 who currently works for them.  And of course, anyone with experience as a patient would also be of interest to him.
You are NOT required to go through with an interview just by talking to the reporter.  He will simply want to discuss with you what happened and what you have to share, and then if he determines that you could contribute to the story in a meaningful way the two of you will work out the interview details.  The good news is that this reporter is willing to mask your identity, if necessary, for your protection.
If you are interested in talking with him, send your name and contact information to us at info@ubhdentonsucks.com    We will forward your information on to him.